KERRY County Council has agreed to provide funding of €10,000 every year to the Kerry-Cork Health Link Bus which provides a free transport service for patients from Kerry attending Cork University Hospital.
Killarney councillor Donal Grady, who proposed the donation, said he was delighted to have put forward the suggestion of this financial support for such a vital service.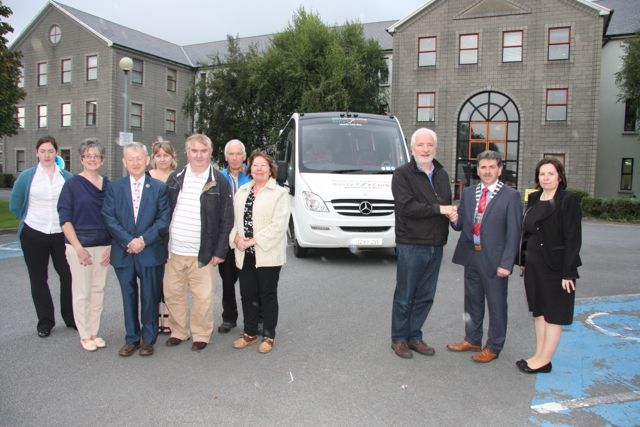 It was provided through a contribution from each of the four Municipal Districts in the county – from the Community Support Fund – as well as from the council's funds centrally.
Mayor of Kerry, Cllr Michael O'Shea, said there are so many families who have a loved one who has availed of the bus link and the free service meant so much to those who are being treated for cancer.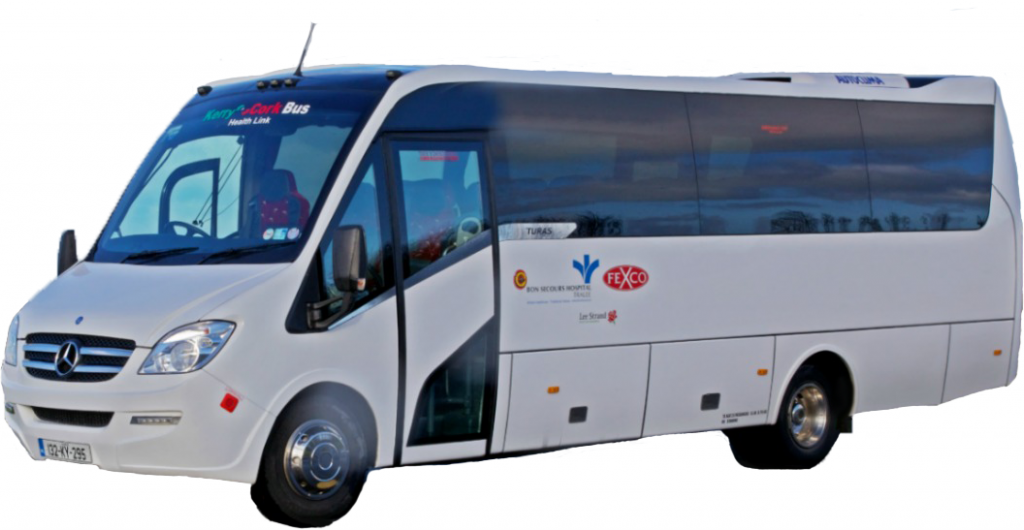 "This is such a vital service and is so reliant on fundraising and contributions such as this. Those who use the service speak of the moral support and social benefits from travelling together not just on the bus journey but on their cancer journey," said Cllr O'Shea.
Published via Killarneytoday.com
The following is the motion that I raised in 2015 requesting the funding.
18/05/2015-Full Council
Motion: That Kerry County Council look at providing funding for the Kerry-Cork Health Link Bus as this provides an important service to the people of Kerry.
Reply: This proposal can be considered when preparing the Annual Budget of Kerry County Council for 2016.